why?
Mon drive, c'est l'exploration. Comment obtenir ces machines, comment les utiliser, comment en vivre? Je voulais en savoir plus.
En 2011, soit j'attendais qu'un fablab ouvre et m'engage, soit j'essaye avec mes moyens.
j'achète ma première machine et la fabrique par moi même ce qui était bcp moins cher qu'autrement.
Aujourd'hui 2018, j'ai mon fablab j'ai bcp évolué, j'ai bcp appris, j'ai trouvé mon Epic quest et je me sens bloqué, limité.
J'ai besoin d'un écosystème qui me soutienne dans cette Epic quest.
Est-ce qu'il existe? Non. Les éléments sont là, à portée de mains mais ce n'est pas encore un écosystème. L'énergie stagne ou s'échappe, il faut la mettre en mouvement (#shiatsu)
Est-ce que je vais attendre que ça se fasse, que ça bouge tout seul? Non, je risque d'attendre encore longtps alors, à mon niveau, j'essaye d'agir et de tester avec les moyens que j'ai.
Égoïstement, j'ai besoin des autres pour avancer alors comment leur dire? Comment les guider vers ce que je resents comme une solution commune possible.
Pour que les choses changent, nous devons d'abord faire des efforts personnels dans nos comportements. Nous devons prendre de meilleurs habitudes, nous devons devenir meilleur à tous ce qu'on fait et ce qu'on ne fait pas encore.
Et le dire, c'est bien facile mais le faire, c'est autre chose.
Alors, ça commence par moi, j'essaye de m'améliorer et c'est pas si facile.
"Be the change that you wish to see in the world."
Merci Mahatma Gandhi.
my exploration on minisite github
What exploration?
Well, I see myself as an explorer more than anything else, I had and still have the chance to do what I want and what I feel right. I love sci-fi, space… the last frontier and shit, I love the simplicity of our complex nature… but today, what is left to explore? Except if you have a shitload of money, I mean.
I think there is still very much to explore in humans capabilities, what we forgot about us and the small sparke of curiosity we, for most of us, have buried under a thick layer of adulthood.
okok ok, so.
I want this github-page to be my portfolio but also an example on how it could very usefull for myself first and simple to share knowledge and colaborative good pratices whitin github. Most of makers I met, don't want to learn github because (a lot of different shady excuses) but they just don't see the point to learn github, it's hard, it's not logical (yet) and they don't code (they think), so it's just filed as "not for them" and "to hard" and stored in their "I can't do it" drawer.
Yes, you can! Just ask to Shia if you can't do it, let's see what he has to say about it.
And this is how it can be a first use for you.
I didn't know neither how to, but after learning a bit of github, a bit of markdown and then creating my own free simple website. Ok, it's not easy but not very hard. But look Marty! Now, I'm able to understand how to collaborate with other projects and meet more people all arround the world. Because you are my friend, you'll be never alone again, so come on! It's time to get schwifty!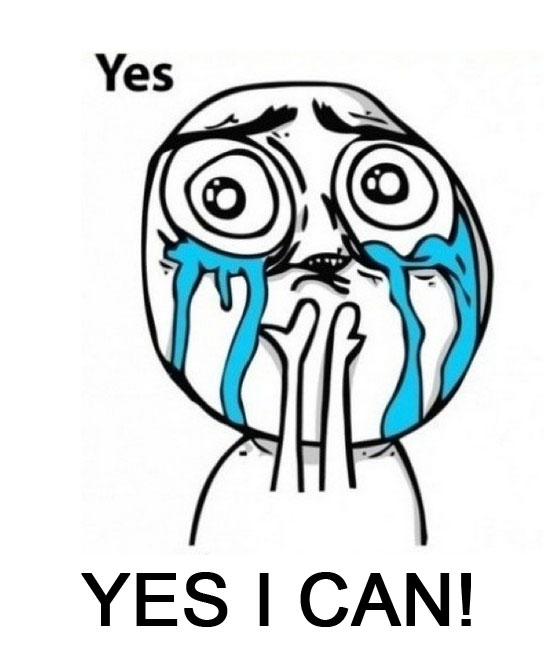 test agenda Février
https://docs.google.com/spreadsheets/u/1/d/e/2PACX-1vQ4XnTDGciGEkEV9U5nVGVOICi4Rn8GgXHNUfjfuOJlduyFPVib0Lozy84tpl_YOA9i06qmY8TZ3mER/pubhtml?gid=0&single=true